We are a landscape design and build studio based in Dallas, TX. 
We specialize in residential garden renovations and enhancements providing custom landscape design services
and complete installation.
A garden is a sanctuary where you should feel safe, uplift your mood, and relax your senses by being connected with nature.  There is also an undeniable physical benefit, if you love gardening, that can help you improve your well-being. 
Our goal can only be achieved by understanding your outdoor needs, lifestyle and expectations of your new space. 
From there, we are just here to guide you by giving you the best design options and curating the best garden elements while keeping in line with your budget.
Our commitment is to deliver a fully installed garden that you can be proud of and enjoy with your loved ones.
Our honest mission is to strive for your full satisfaction with the work we provide. From the initial consultation up to the final installation process, we pay close attention to every detail and we are committed to excellence.
Our landscape design and installation services also include outdoor lighting design, water features, irrigation, xeriscaping, sustainable landscapes, hardscape design structures like pergolas, fire pits, fireplaces, stone work and seasonal planting.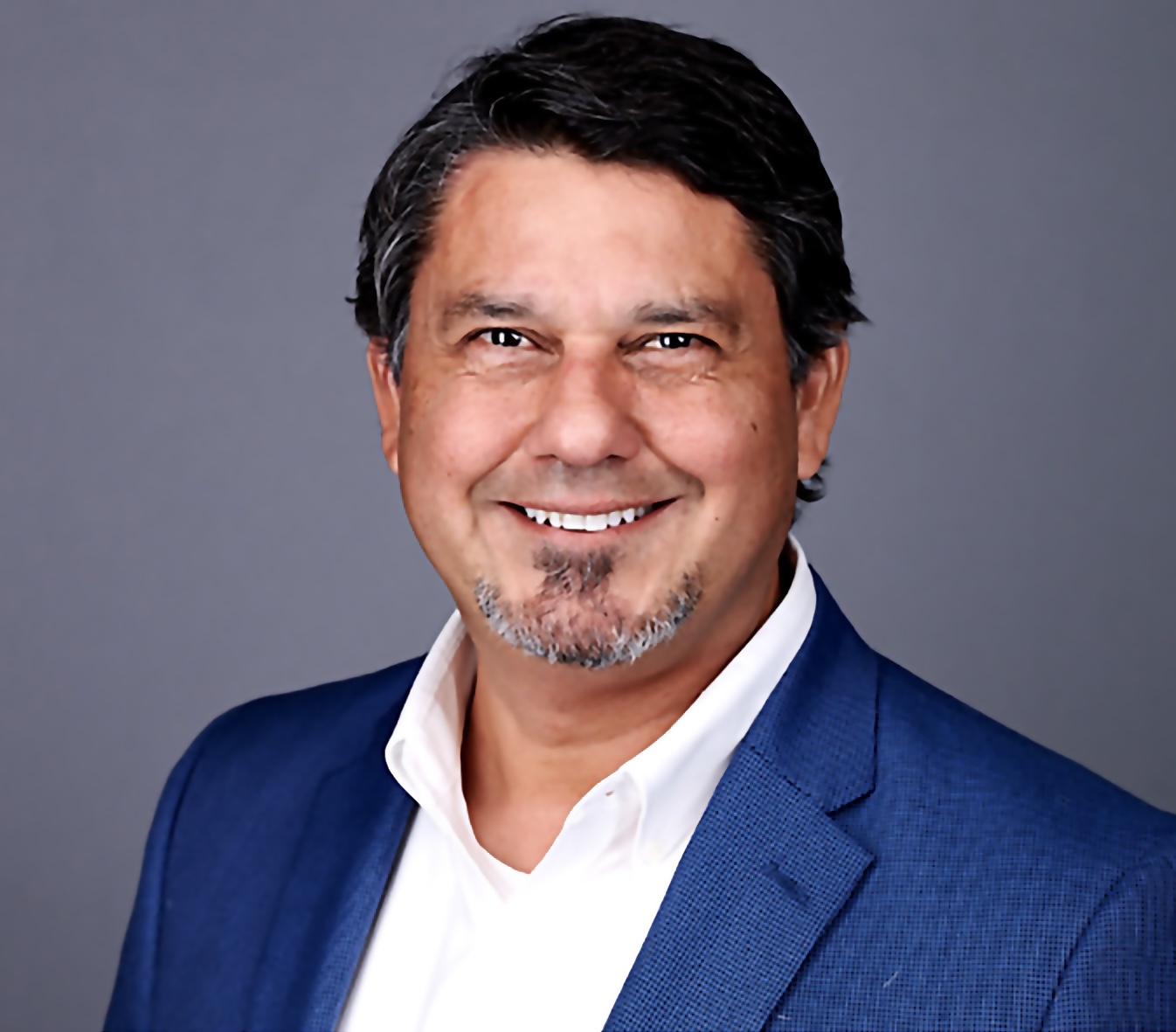 Our lead designer, Javier Bohorquez, earned his bachelor's degree in Landscape Architecture from City University of New York.
His passion for design and nature has taken him to work on incredible residential landscape projects in The Hamptons, New York City, Palm Beach, Los Angeles, Dallas and Pennsylvania.   
His legacy lies on his commitment  to deliver excellence in design, creating beautiful outdoor spaces that blend seamlessly with the essence of its surroundings.
We just don't focus on designing beautiful gardens but sustainable landscapes that are easy to maintain.
Our landscape design services  are tailored to enhance your outdoor spaces, providing not just visual appeal but also functionality and sustainability.
Every relationship starts  by saying Hello! 
We are happy to meet with you for a free consultation.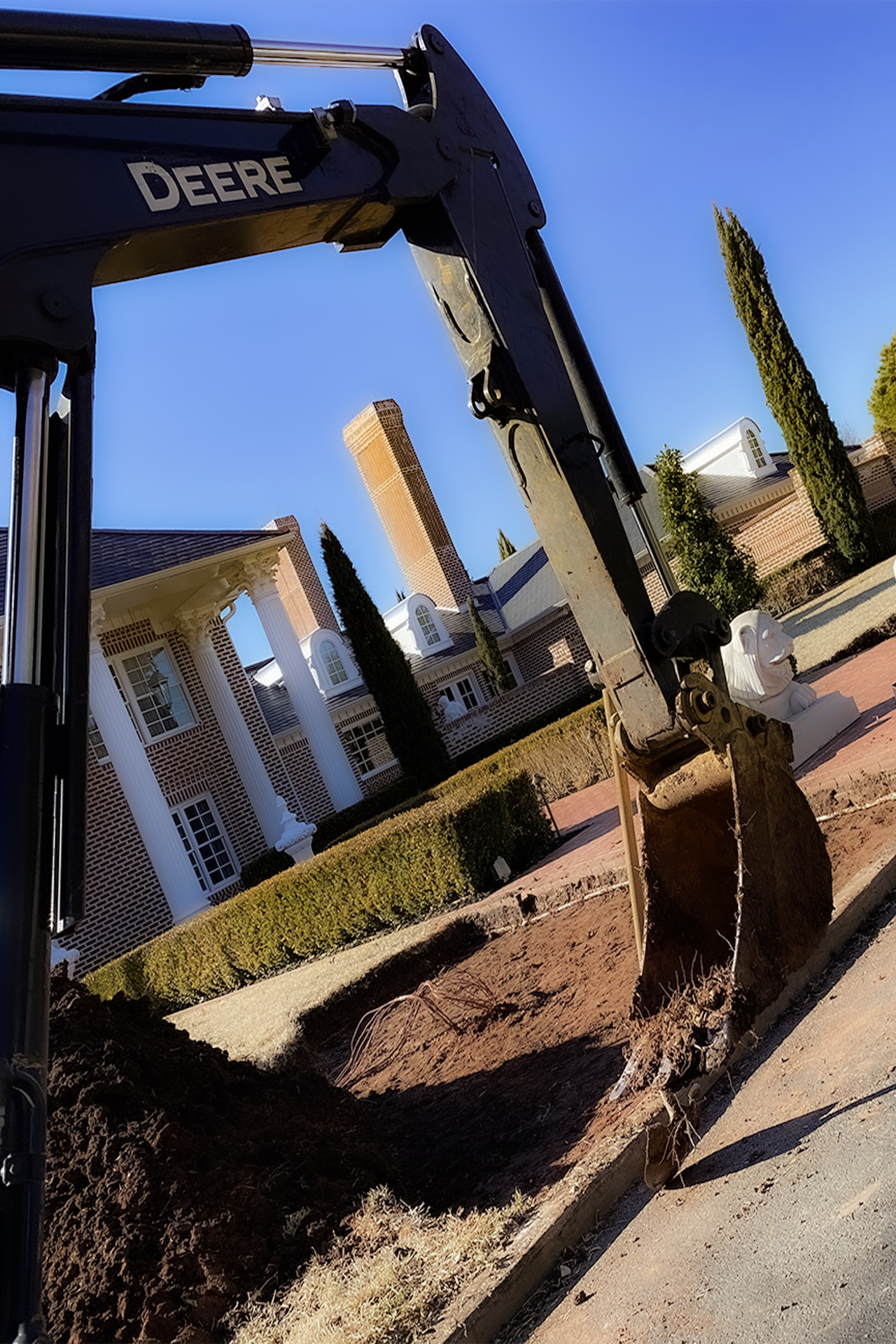 Professional Landscape Installations
Attention to detail don't stop once you have approved the landscape design.
Making sure your landscape installation is a success is at the top of our list!
Our installation team, with years of experience, is here to ensure that your new garden not only survives but thrives in the future.
Our mission is to ensure full satisfaction from the initial consultation up to the final installation process.
We are here to help you transform your ideas into reality.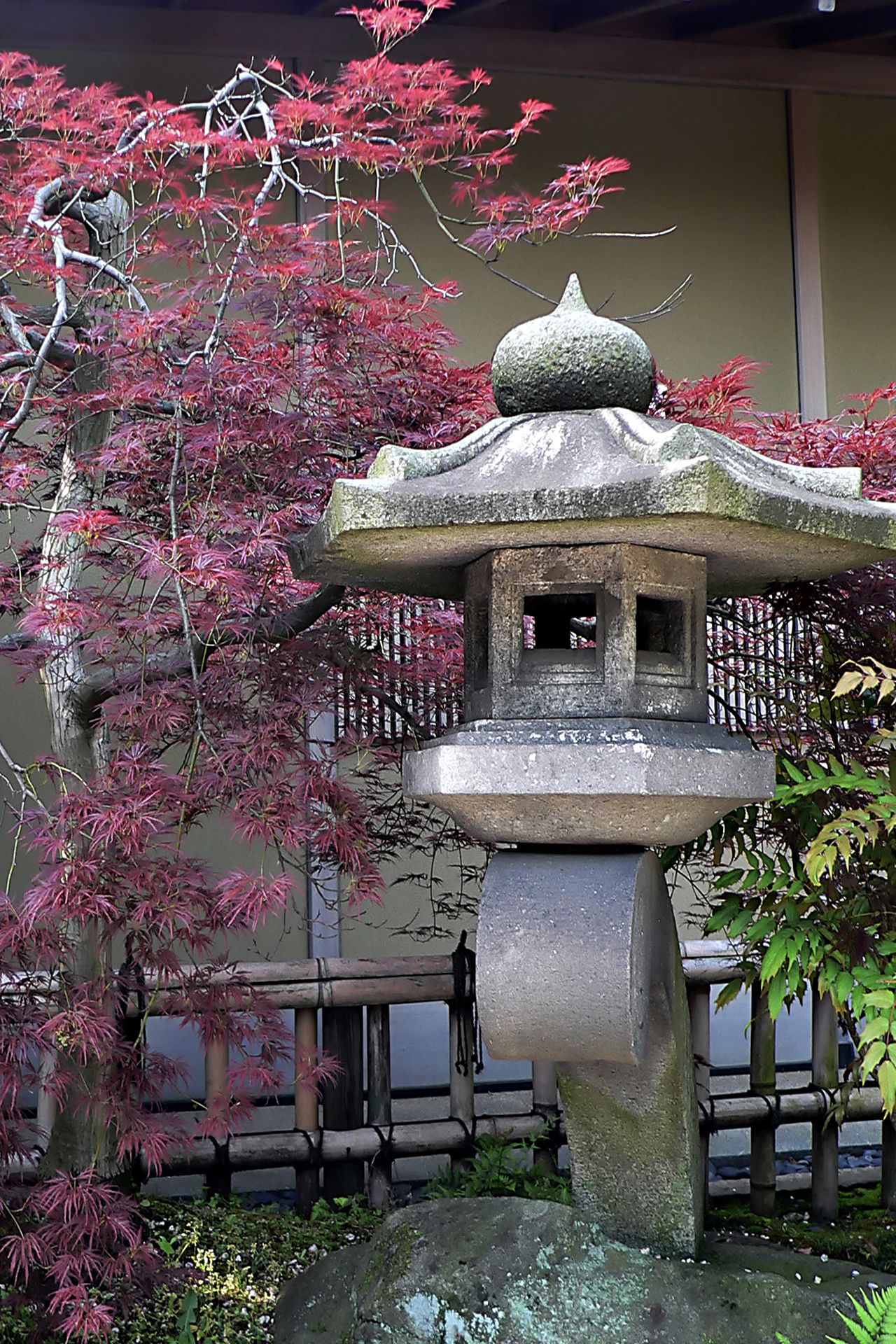 If you are starting your landscape project from a blank slate, we will be happy to assist you planning your landscape design phases. 
We will provide you with conceptual design plans including hardscape, landscape, layout plans, irrigation, outdoor lighting, elevation drawings, and everything needed to complete your project
Clients can also hire us to assist with the production of probable cost estimates for managing project budgets. This estimate of probable cost can be used also to evaluate and review bids from contractors.